The Home of bespoke garden joinery services
We can come out to view the job, or if you provide us with the dimensions, we can generate you a custom quote. We started in 2018 where we set up in a workshop at home; this workshop has since grown with a lean-to due to increased demand.
The items we make are made from sustainable and treated wood which works with nature. Contact our team today with any questions.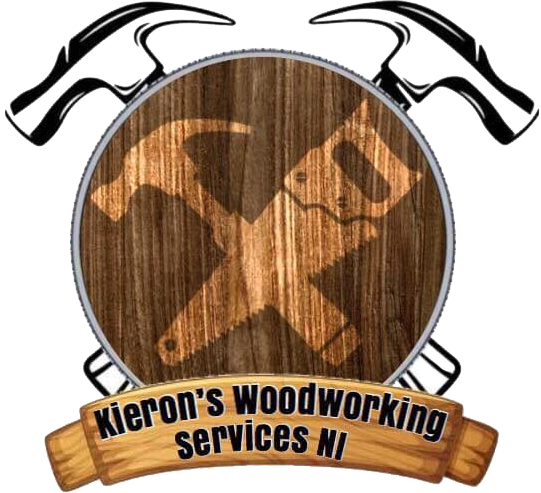 Contact Us